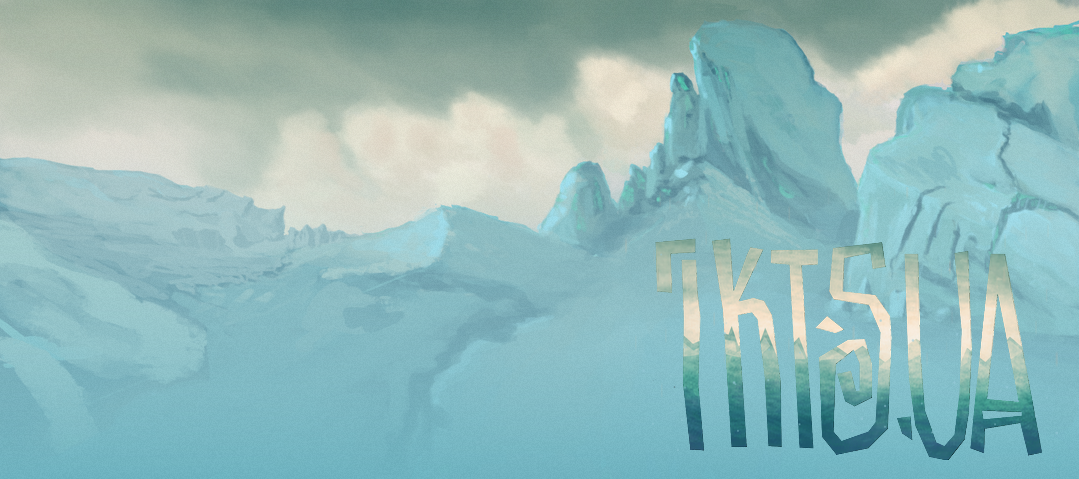 Iktsua
A downloadable alpha for Windows and macOS
Summary
Iktsua is a mangling of the Inuit word "Iktsuarpok". This word is untranslatable into english but means something like: "The feeling of anticipation that leads you to go outside and check if anyone is coming".

The reason this was chosen as the name was because the game is based on a coming of age story, where an Inuit/Eskimo boy goes into the wilderness to become a man while his family anxiously waits for his return.
Features
Non-linear gameplay lets you survive the in the wild.
8 different procedurally generated biomes
Over 10 unique animals to hunt each with its own AI
Giant open world to explore, gather, and hunt in
Status
The game is currently in an open-alpha type state. It was created for a 64digits.com competition in one month. The current release is the game entered into the competition. We entered the competition in an attempt to earn the top prize: Unity Pro. We won the competition and are working to implement new features only available to us now that we have Unity Pro! Thanks for your help!
P.S. Any donation you could give would help us tremendously! (Any donations would go to our current goal of getting on steam greenlight)
Download
Click download now to get access to the following files:
IktsuaV0.1.9MAC.app.zip
90 MB