I am still working on the next update, which I hope will be the last one to focus exclusively on adding progression. In this update I am planning to add elements of making a "build" as well as overhauling the GUI. I am using Trello to keep track of all of my progress, so you can check it out and vote on features you would like to see implemented over there. I wanted to post some screenshots of the WIP though!
In this one you can see the summon level progression. Each time your summon kills an enemy it will gain exp.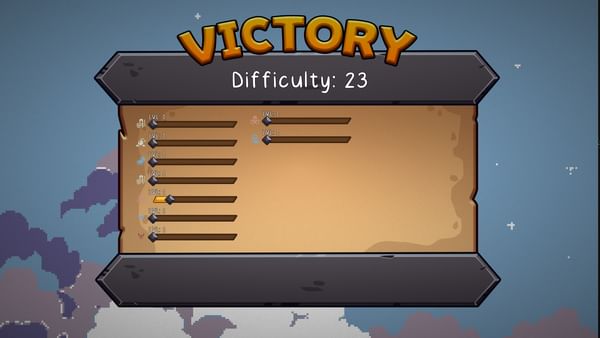 In this one you can see the new high res gui and recipe tab.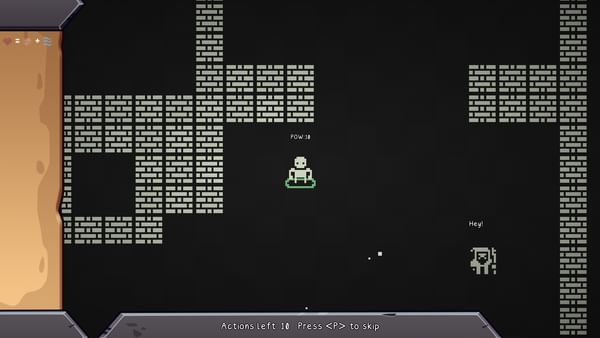 I am thinking about changing the game's name as well...